Primary Policy Goals for 2019
In 2019 Friends of Residents will focus on two primary public policy goals.
Personal Needs Allowance (PNA) increase the Medicaid PNA for residents in nursing homes (no increase in 31 years!) and those in adult/ family care homes ( no increase in 16 years!). Download the PNA policy background paper here (PDF).

Long Term Care Ombudsmen Increase the ratio of Long-Term Care Ombudsmen to residents in long-term care to the recommended national standard. Download the policy paper here.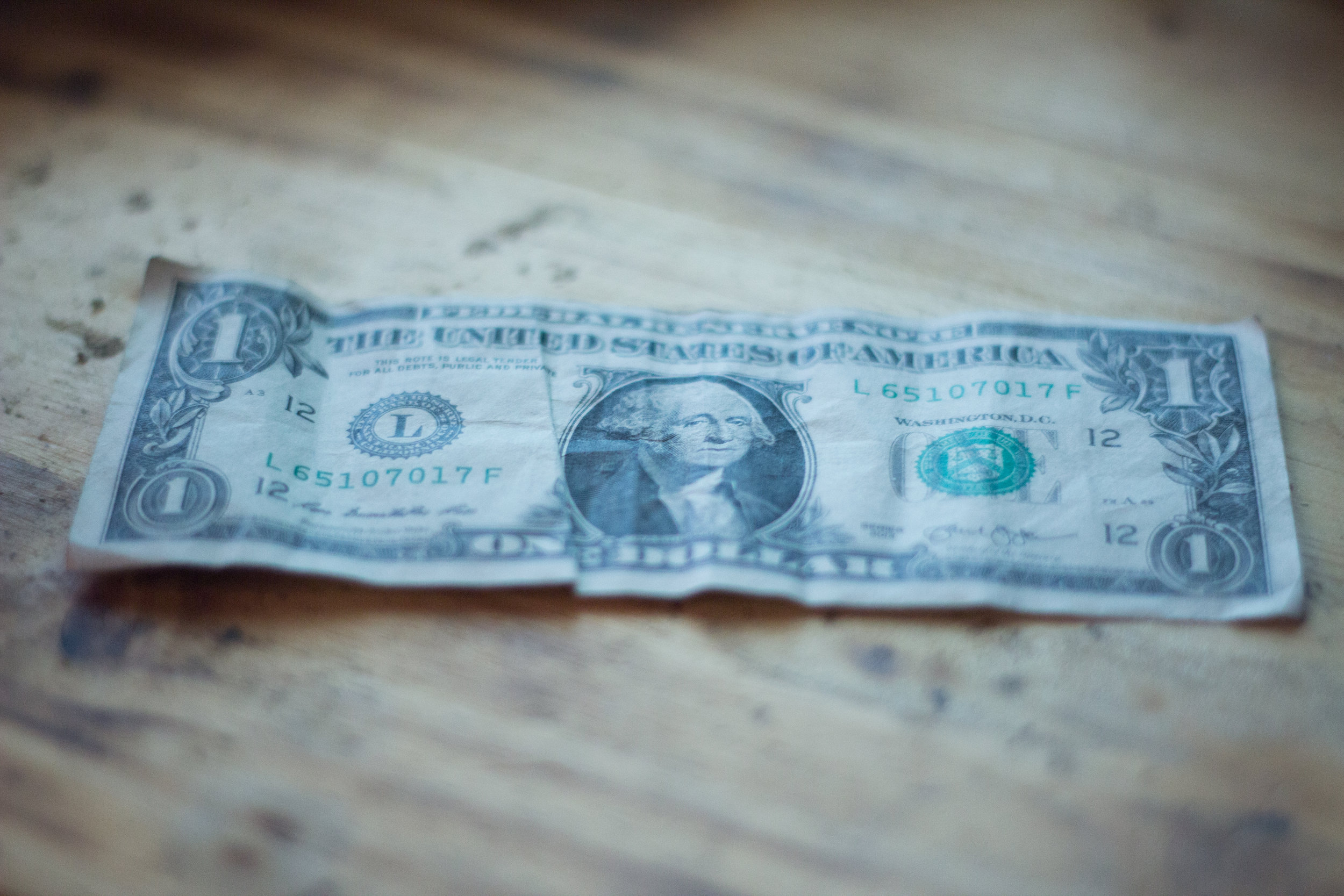 INCREASE The PERSOnal NEEDS ALLOwance (PNA)
NC ranks at the lowest level nationally for nursing home residents ($30) and the bottom third ($46) for assisted living.
A dollar a day is not enough!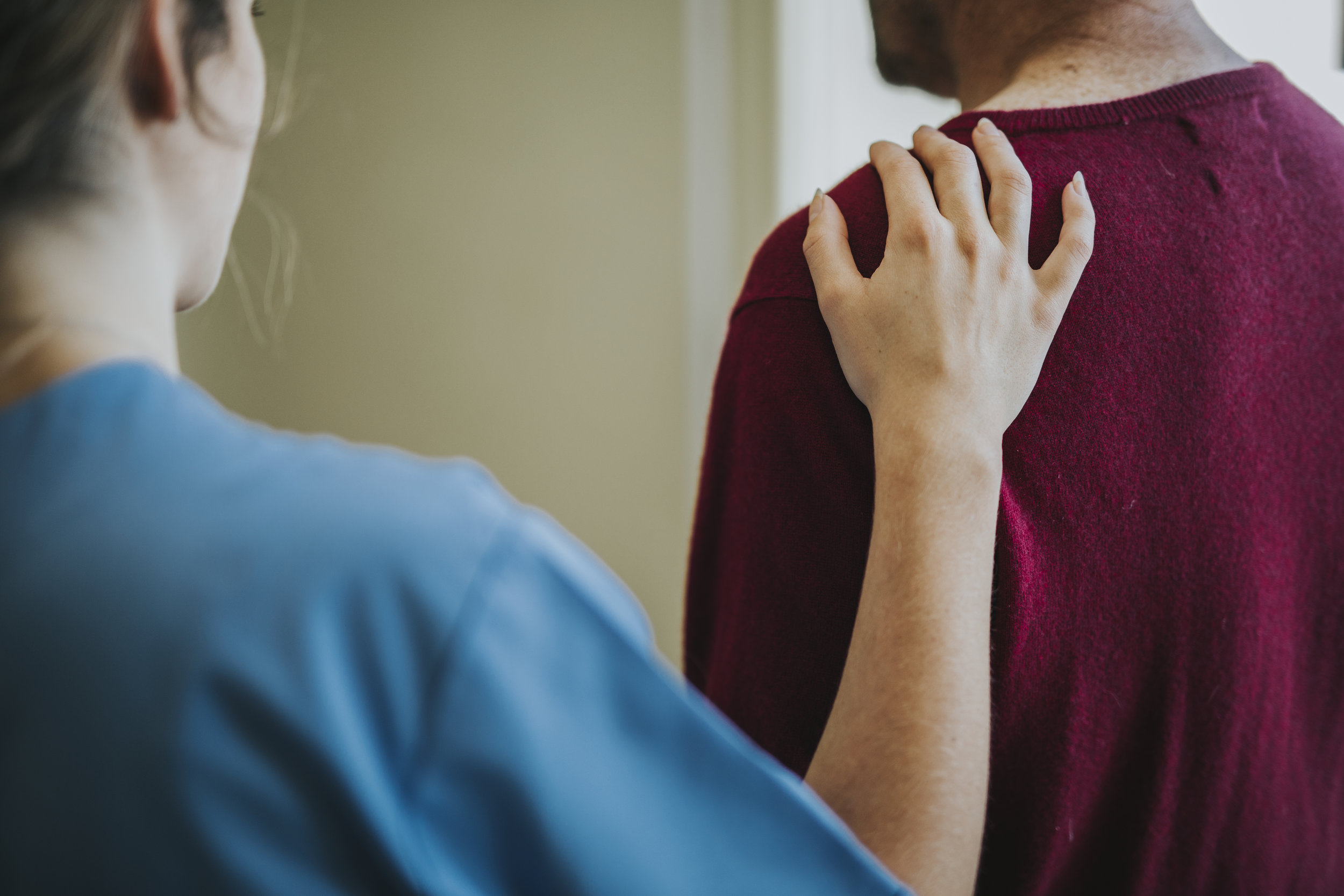 INcrease the Ombudsman-to-Resident Ratio
In 2019, we are working to increase the ratio of long-term care ombudsman to the recommended national standards.